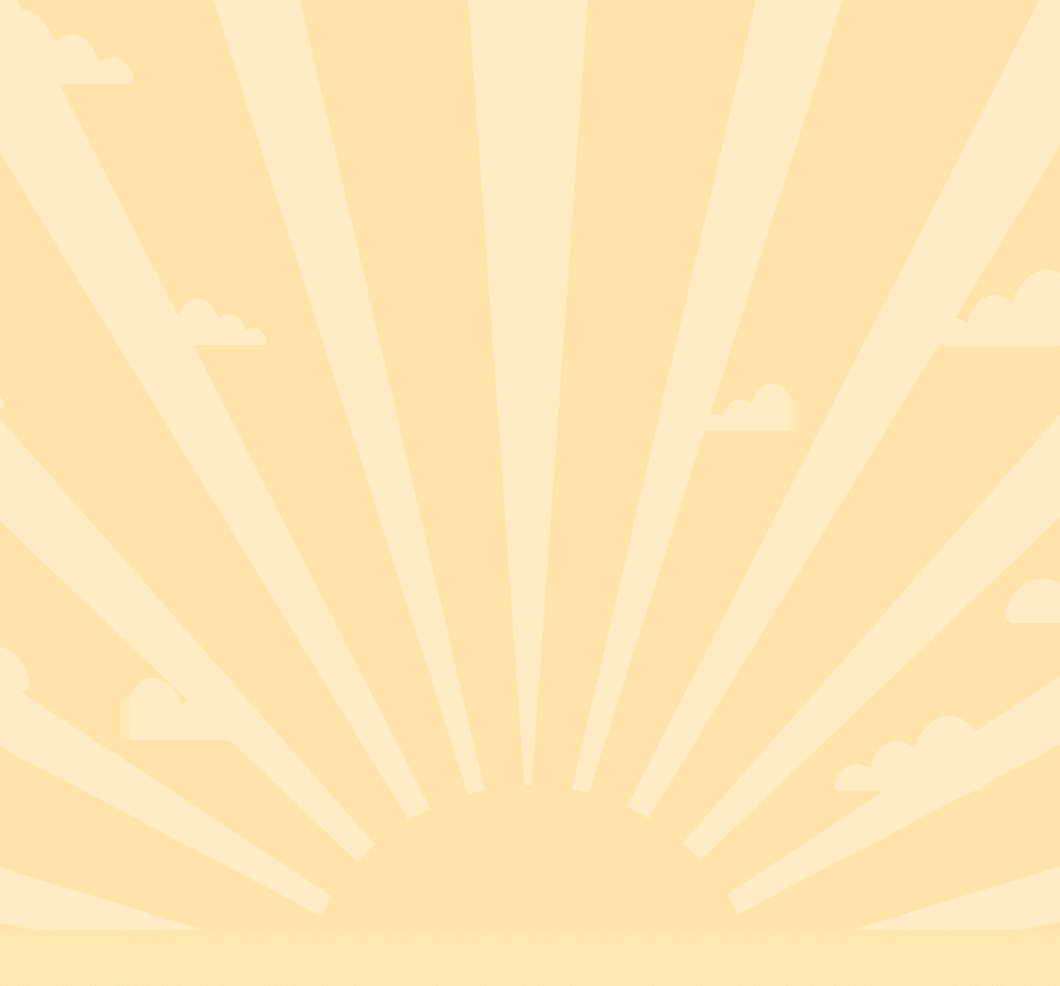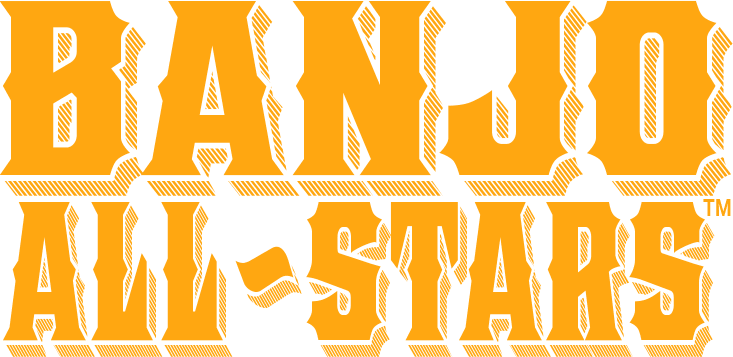 Premium Trading Cards
Introducing the world's first premium trading cards for the bluegrass enthusiast. With a total of 42 featured banjo greats, completed by 10 equally great artists, each pack of Banjo All-Star Premium Trading Cards includes 8 players, including a foil accented limited edition card. Yes, every pack comes with a limited edition card! Collect them all!
SHOP SERIES ONE
OR
Select a card below to find out more information about that player.